This event has already occurred
Save to your Calendar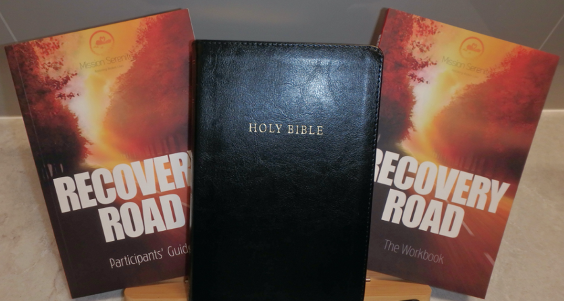 This is a face-to-face Program with gender-specific sharing groups held at our Park Ridge SDA Church.
Recovery Road will lead you through a 12-step program based on the 8 principles of the Beatitudes on the Bible, in a profoundly healing process. You will discover the healing power of grace that comes from sharing with and listening to others on similar journeys. This program helps to turn victims into victors and helps you to take back responsibility for your own life while giving all glory and honour to our higher power, Jesus Christ.
If you would like more information on this support group or about the program, please do not hesitate to contact us at Recovery Road.